Anti-Aging
Reduce Fine lines and wrinkles
Safe Ingredients
Backed by science
Sun Protection
No grease. No white residue
Healthy even complexion
Oil-free skin for all skin types
Everything I need in skincare is in these two bottles. Can't say enough about it!
Dr. Rivkin, Aesthetics expert at Westside Aesthetics and Professor at UCLA
"I would recommend ManFace to any of you guys out there. Especially those of us who want to put out your freshest face"
Dr. Kian, Founder of Rejuva Medical Aesthetics and Los Angeles Kings Plastic Surgeon for 9 seasons
"The product is lovely - super light. And the night one is gorgeous. So good."
Tan France, Queer Eye and Next in Fashion
"As a physician, I was initially drawn to this product because it was specifically designed and curated by physicians, and made for men. Given my busy lifestyle and schedule, I don't have time for an extensive skincare regimen However, with ManFace, I can target, treat and take care of some of the problematic aspects of my skin, in a two step process."
Dr Shawn P
"I have sensitive skin. I've been using your program and my skin is glowing. I actually got a compliment on my skin!"
Charlie S
In Skincare Science Matters Formulated by Doctors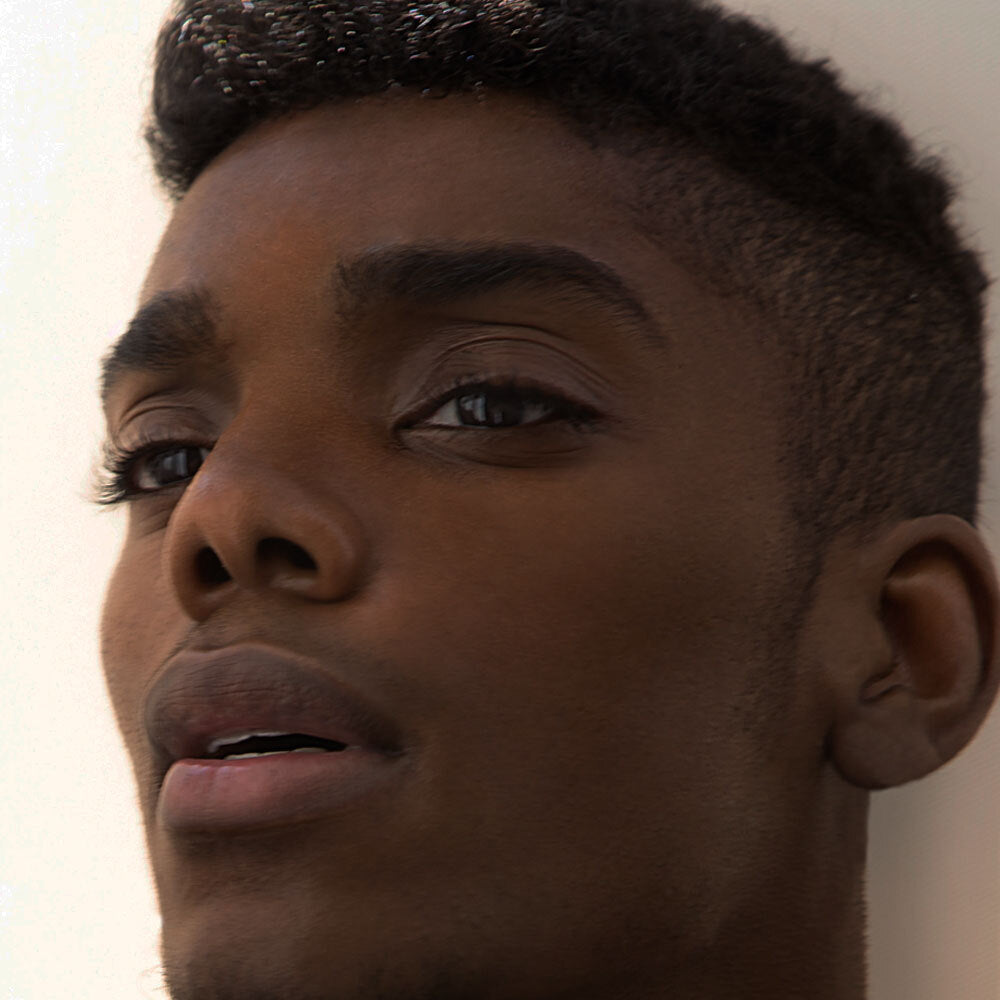 Ingredients at concentrations that work.
ManFace uses state of the art airless bottles that stop ingredients from losing potency
How it Works
Meet the Doctor that specializes in faces for Beverly Hills
See why he created a simpler approach for men's skincare
Learn More
Revitalize and defend with your AM Routine
Sun damage causes 80% of the visible signs of skin aging. ManFace's broad spectrum SPF 44 lotion not only prevents coarse sun-damaged skin but with its 8 active ingredients provides amazing anti-aging benefits, skin brighteners to reduce hyperpigmentation and under eye circles, decreases pore size, all while moisturizing in this 1 step.
Gently exfoliate and fight against aging with your PM Anti-Aging Serum
Our PM Serum has a synergistic combination of 15 different ingredients including alpha, beta and polyhydroxy acids to rejuvenate your skin.

Within a week you will find noticeably softer, smoother skin.

The serum helps prevent hair bumps and acne, exfoliates old sun damaged/ acne scarred coarse skin leaving you with a healthy, vibrant complexion.. All while you sleep.